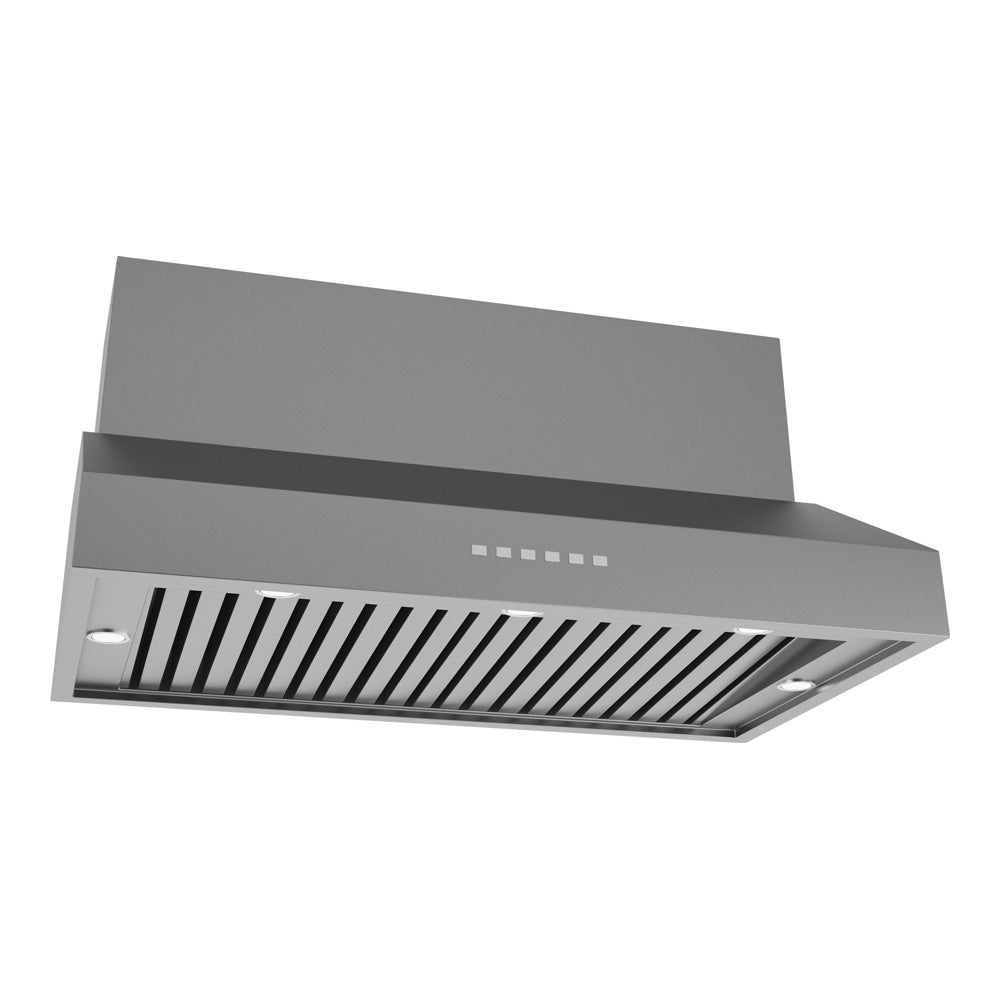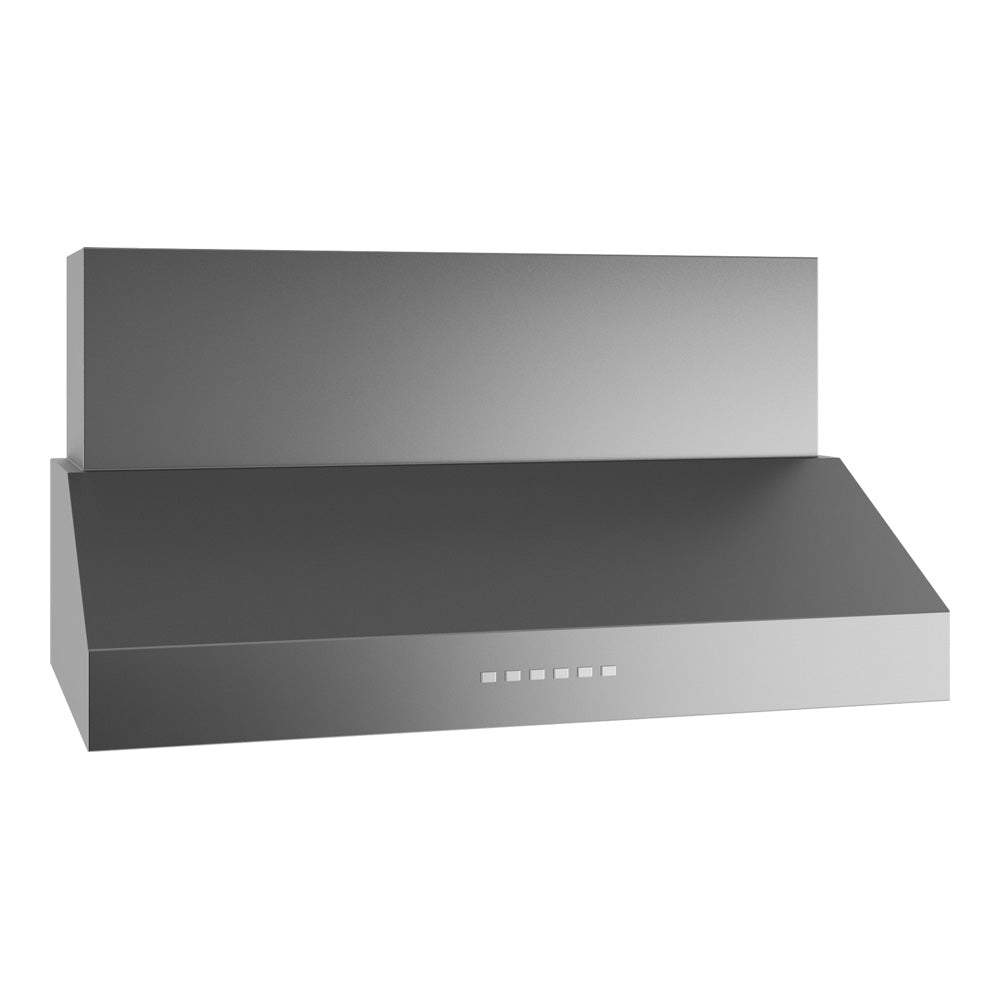 1200mm Alfresco BBQ Rangehood
The alfresco marine grade BBQ rangehood is the perfect choice for those looking to entertain their family and friends in their alfresco space. Featuring a marine-grade finish, this rangehood has been designed to withstand the elements of coastal living and ensure it remains functional for many years. With 25mm commercial style baffle filters, efficient and durable 5 x LED lighting, button or remote control, twin onboard motor, 2400m3/h airflow and handcrafted in Italy, the Sirius rangehood offers powerful extraction for huge areas. Whether you're hosting an outdoor gathering or simply cooking dinner on a warm summer's night, Sirius has all your outdoor extraction needs covered.
FEATURES & BENEFITS
Twin Motor
25mm Baffle Filters
2400M3/H Airflow
Remote Control
Led Lighting
Marine Grade
Handcrafted in Italy
Product Specifications
Filter
25mm stainless steel baffle
Warranty
3 years (6 years when Sirius ducting is used)
Features & Benefits
Twin Motor
The Sirius twin motor double extraction rangehood is the perfect choice for any kitchen. It offers 2000M3/H of powerful extraction, which is enough to efficiently remove steam, heat, smoke, and odours from your kitchen. Its dual motors feature four powerful speeds to customize the ventilation power for your cooking needs.
25mm Baffle Filters
Sirius Baffle filters are particularly well-regarded for their advanced design; they feature interlocking baffles that form a tortuous route which is highly effective at trapping oil, grease, and other contaminants. Constructed from 304 grade stainless steel, these commercial-style filters are robust, durable, and easy to clean. Plus, they can be placed in the dishwasher for an effortless sanitization process.
2400M3/H Airflow
With a twin motor this rangehood's impressive maximum airflow of 2000M3/H, quickly and effectively removes smoke, steam, heat, odours, and other airborne particles from the kitchen. Not only does this rangehood boast great performance, but it also features a comprehensive four-fan speed control, allowing users to customize the operation of their hood according to their cooking needs.
Remote Control
This Sirius Rangehood is equipped with a sophisticated, stylish remote control that offers users the convenience of operating the hood from a distance. The remote control has been designed to be simple and intuitive to use, while still providing access to advanced features. It allows you to easily adjust fan speed, lighting and timer settings.
Led Lighting
LED lights emit less heat than traditional lighting, meaning they require less energy to operate. They also have a much longer lifespan, which reduces the need for frequent bulb replacements and the associated costs. This makes them an excellent choice for anyone looking to make their home more environmentally friendly while still getting excellent lighting quality.
Marine Grade
Choosing a marine grade rangehood is particularly important for customers who live within five kilometres of the coast, as the increased levels of salt in the air can lead to a dramatically increased rate of corrosion in other metals.
Handcrafted in Italy
Sirius Rangehoods is a luxury brand of rangehoods that are hand-crafted in Italy. Established in 1996 in Sassoferrato, Sirius has established itself as a leading manufacturer of top end rangehoods due to its bold, innovative designs and its commitment to using only the finest materials and craftsmanship.