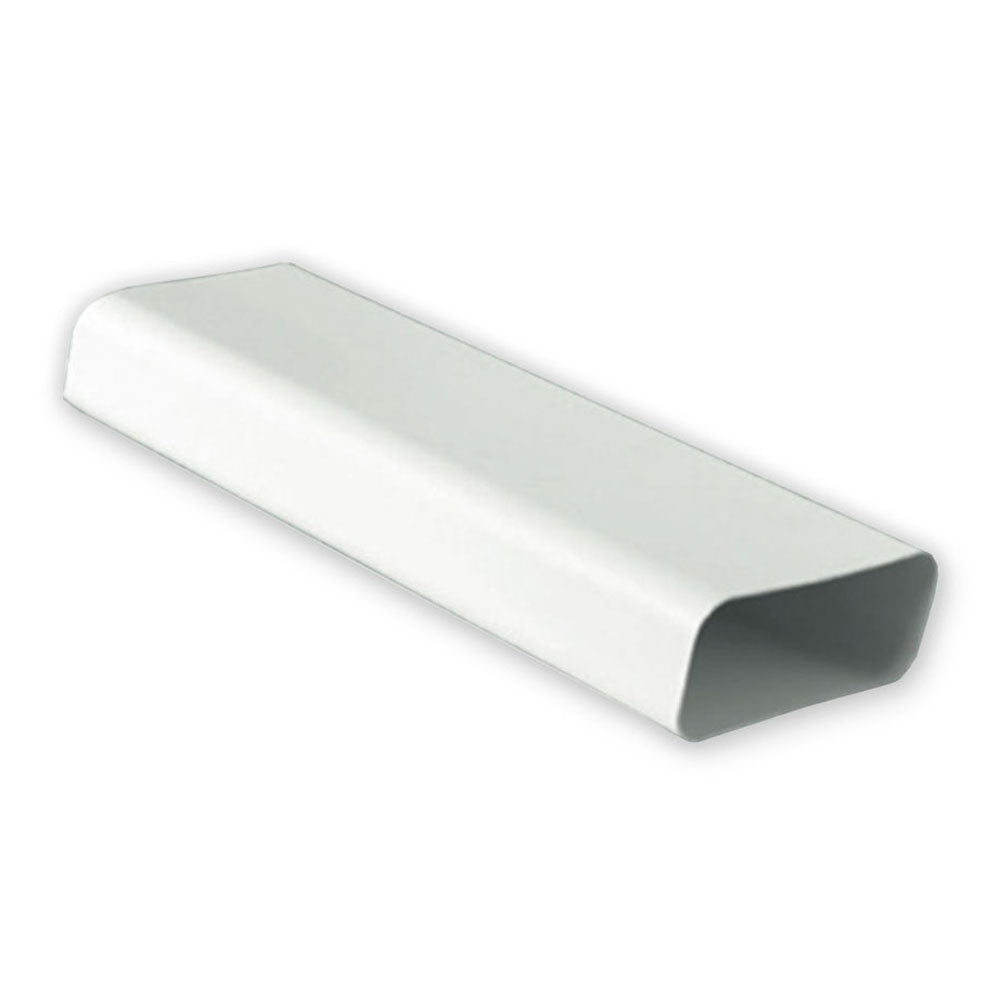 Sirius 220x90mm Rectangular Ducting Piece - 1.2m Length (SPS-66102291000)
Sale price
$49.00
Regular price
$49.00
This Sirius 220mmx90mm rectangular ducting is designed to be installed with your Sirius range hood using a SEM10 motor. This handy component measures 1 metre in length and features rectangular joints to perfectly fit your setup. The convenient shape of the rectangular duct can be super convenient when ducting your range hood through flat roofs and smaller cavities where a circular duct may not fit. Plus using Sirius ducting with your Sirius kitchen range hood extends the warranty on your hood from 3 years to 6 years. Make sure you get the best extraction on your Sirius range hood with SEM10 motor by using Sirius' range of rectangular range hood ducting.
Key Features
Measures 1000 x 220 x 90mm and features rectangular joints to suit your setup
Compatible with Sem10 motors (sold separately)
Using Sirius ducting increases the warranty on your Sirius Range Hood from 3 years to 6 years
Can be used universally with other range hood brands, not just Sirius.